Main content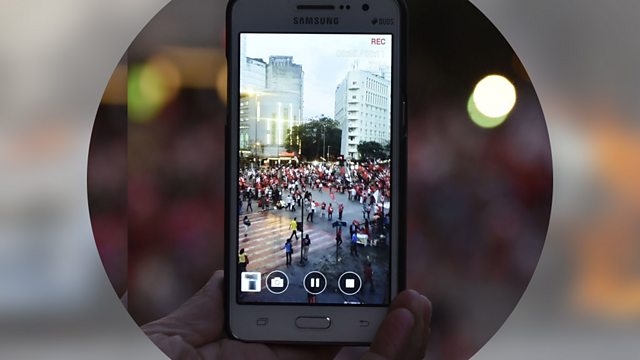 Pro-democracy activist Joshua Wong banned from Hong Kong elections
Mr Wong has condemned the government for conducting political screening and censorship.
Pro-democracy activist Joshua Wong has been banned from running for office in upcoming local elections in Hong Kong.
The British prime minister Boris Johnson will make a fourth attempt to force a snap general election which he insists is needed to break the deadlock over Brexit.
Why are scientists excited about having a greater understanding of 'dark energy'?