Main content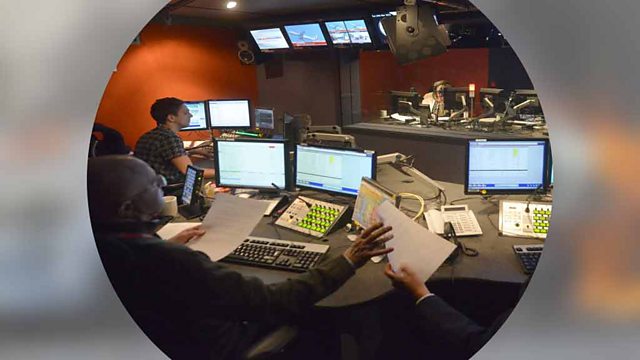 Boris Johnson's snap election bid fails in UK parliament
The vote came after Mr Johnson reluctantly accepted the EU's offer of a Brexit extension.
Britain's parliament has rejected a plan by the prime minister, Boris Johnson, to hold a general election in December to try to break the deadlock over Brexit.
The CEO of Boeing will face lawmakers for the first time since two of the plane maker's best-selling jets crashed.
An Australian led study claims to have pinpointed the birthplace of modern humans to a region south of the Zambesi River in southern Africa.
Last on

Broadcast