Main content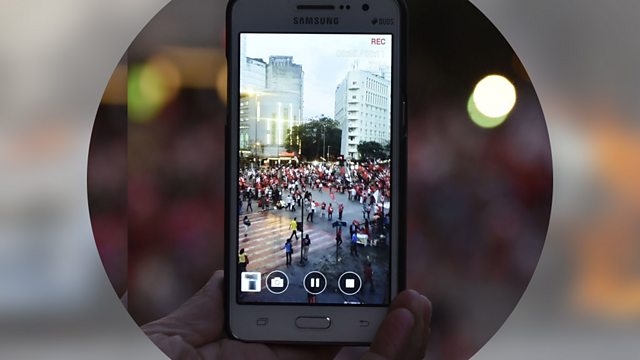 Alberto Fernandez wins Argentina's presidential election
The vote was held amid an economic crisis that has left a third of Argentina's population in poverty.
The Argentine President, Mauricio Macri, has acknowledged defeat in the country's presidential election.
The fugitive leader of the Islamic State group killed himself during a US military operation in north-west Syria, President Donald Trump has said.
200,000 people in north California have been ordered to leave their homes and two MILLION have been left without electricity because of wildfires.