Main content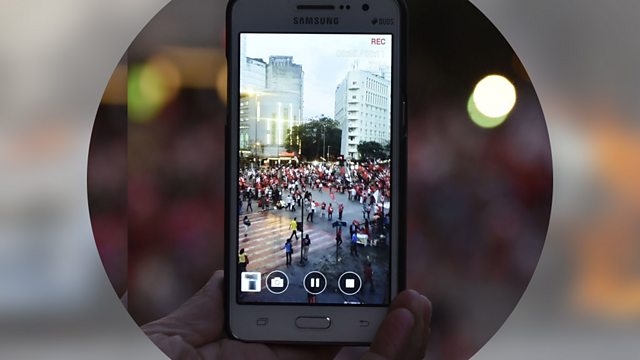 Mueller investigation now under US federal investigation
A Department of Justice review of the Mueller probe has now been upgraded to the status of a criminal inquiry.
A criminal inquiry has been launched by the Trump administration into the Mueller investigation into Russian state interference in the 2016 US presidential election.
Anti-government protests have resumed in Iraq.
Thousands of people in Australia have been climbing Uluru, formerly known as Ayers Rock, on the final day before it's closed to hikers for ever.