Main content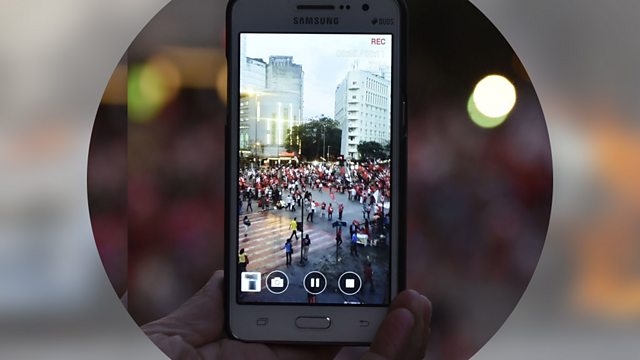 UK lorry deaths: Police continue to question driver
Mo Robinson, 25, was arrested on suspicion of murder on Wednesday.
Police have begun the process of trying to identify 39 bodies found in a refrigerated lorry trailer near London.
President Trump says he is lifting the sanctions he imposed on Turkey over its offensive against the Kurds in northern Syria.
The largest opposition party in South Africa, the Democratic Alliance, is in crisis after the resignation of its first black leader.