Main content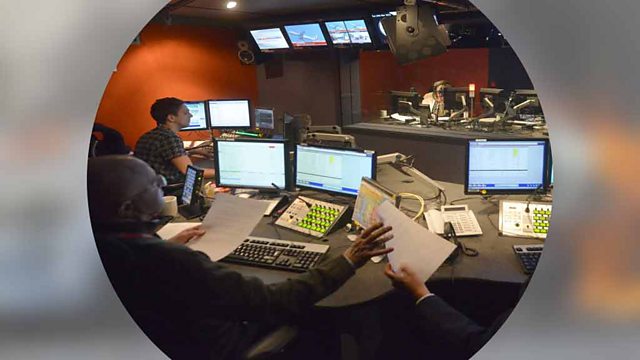 Work starts to identify 39 bodies found in trailer
Police say identifying them may take some time.
Police have begun the process of trying to identify 39 bodies found in a refrigerated lorry trailer near London.
UK Prime Minister says what happens next with Brexit is up to the European Union: it must decide whether to grant the deadline extension he was forced to request by the British Parliament.
President Trump says he is lifting the sanctions he imposed on Turkey over its offensive against the Kurds in northern Syria.
Last on

Broadcast