Main content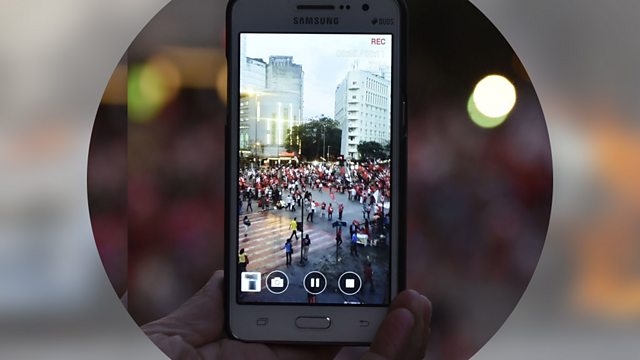 British PM to pause crucial legislation on Brexit
The move comes after MPs rejected a compressed timetable to consider the legislation.
The British prime minister, Boris Johnson, has won initial approval of his Brexit bill in parliament, but MPs rejected his bid to rush it through in three days.
Turkey and Russia have agreed to joint patrols in parts of northern Syria to ensure that Kurdish forces do not return to areas close to Syria's border with Turkey.
Russia hosts its first ever Africa summit as the Kremlin seeks to expand its influence and find new allies.