Main content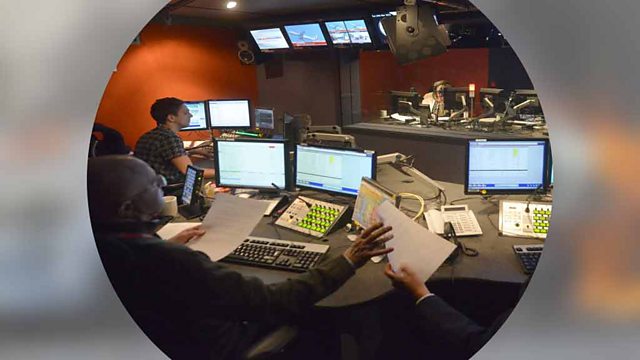 Brexit: British PM to push for election if EU offers longer delay
He 'paused' his Brexit bill after MPs rejected his fast-track Commons timetable.
The British PM Boris Johnson will push for a general election if the EU proposes to delay Brexit until January, No 10 has indicated.
Ambassador Bill Taylor testified before an impeachment inquiry that he was told Mr Trump wanted Ukraine to probe ex-Vice-President Joe Biden's dealings.
A UN investigator on human rights has warned that eleven million North Koreans (nearly half the population) are undernourished.
Last on

Broadcast