Main content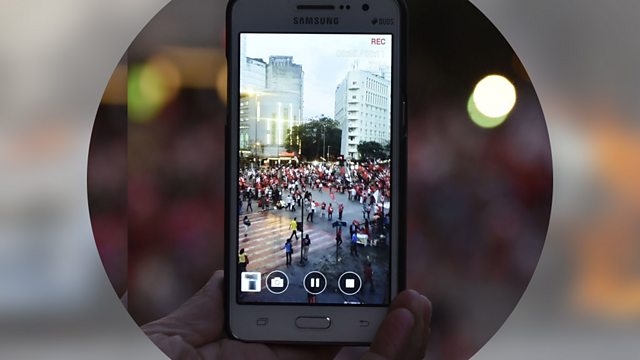 General election in Canada: Trudeau's Liberals win but loses majority
The Liberals are expected to claim 156 seats, 14 short of a majority.
Justin Trudeau's Liberal Party has retained power but a narrow election win means he is forced to lead a minority government as prime minister.
The president of Chile, Sebastián Piñera, has said he's ready to meet opposition leaders as thousands of people defied a curfew to demonstrate.
Israel's long-standing Prime Minister Benjamin Netanyahu has said he cannot form a government, handing the opportunity to his political rival.