Main content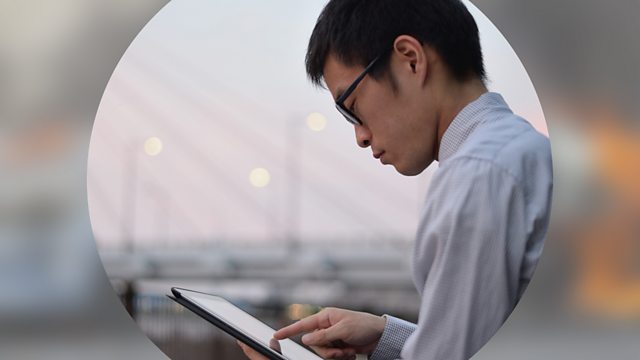 Kurdish-led Syrian Democratic Forces confirm they have evacuated their fighters from northern Syria
It opens the way for a broader withdrawal of Kurdish militias from parts of the Turkish Syrian border.
All US troops withdrawing from northern Syria are expected to be relocated to western Iraq, Secretary of Defense Mark Esper confirmed.
Canadians will be going to the polls today to decide whether to give Prime Minister Justin Trudeau's Liberal party a second term.
The Organisation of American States has asked the electoral commission in Bolivia to explain why the transmission of results from the general election has stopped.