Main content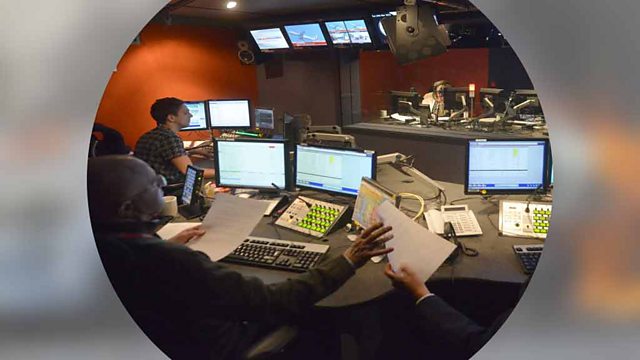 Chile unrest: 'We're at war against a powerful enemy, who is willing to use violence without any limits' says President Piñera
Five people have died after a garment factory was set ablaze by looters near Santiago.
Protesters have clashed with security forces in Chile's capital Santiago as violent demonstrations continued for a third day across the country.
The speaker of Britain's lower house of Parliament, John Bercow, is expected to prevent the government holding another vote on its Brexit deal today.
Observers from the Organisation of American States have asked the electoral commission in Bolivia to explain why the transmission of results from Sunday's general election has stopped.
Last on

Broadcast