Main content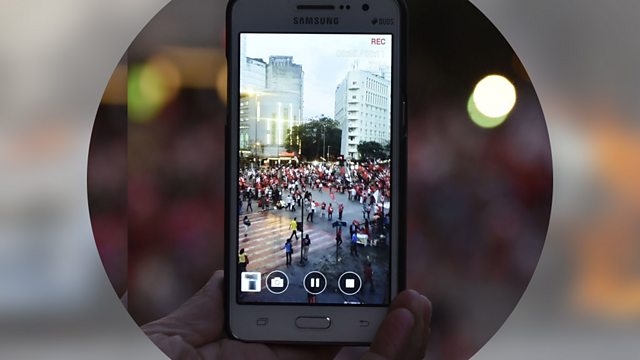 Israel elections: official partial results are expected on Wednesday morning
Unofficial results suggest the polls are too close to call.
Exit polls in Israel's general election suggest Benny Gantz' centrist alliance is slightly ahead of prime minister Benjamin Netanyahu's Likud party, with neither winning enough seats to form a government.
Church leaders denounce deteriorating human rights in Zimbabwe.
Could a South African choir win 'America's Got Talent'?