Main content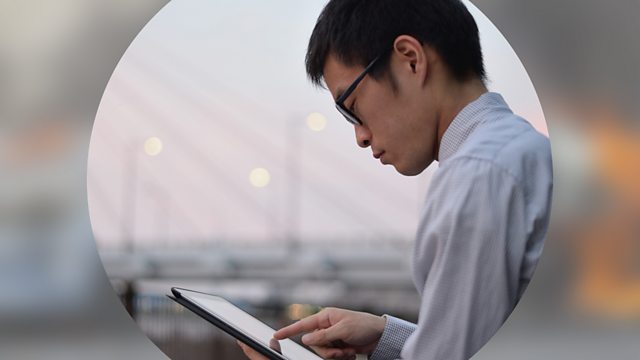 Brexit: Opposition urges Parliament recall after no-deal Brexit papers released
MPs forced the government to release the file before Parliament was suspended - or prorogued - on Tuesday.
A UK government report on the implication of Brexit - Yellowhammer - doesn't make for positive reading.
In France a close ally of the President is under investigation about financial impropriety.
The body of the former Zimbabwean President, Robert Mugabe, will lie in state later at a football stadium in Harare - after arriving back in the country from Singapore.