Main content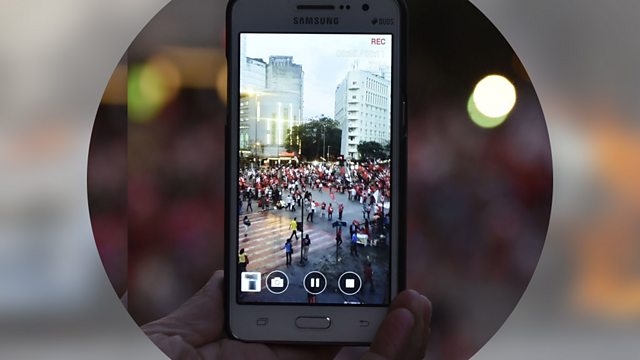 Cuban president warns of blackouts next week
Miguel Diaz-Canel said fuel distribution was badly affected by US sanctions against Venezuela - Cuba's principal oil supplier.
Cubans have been warned to expect blackouts and disruption because of US sanctions on fuel from Venezuela.
Russian police have reportedly launched raids on dozens of regional offices belonging to the opposition politician, Alexei Navalny.
The body of Zimbabwe's ex-president, Robert Mugabe, will lie in state at a stadium in the Harare, for the public to pay their respects.