Main content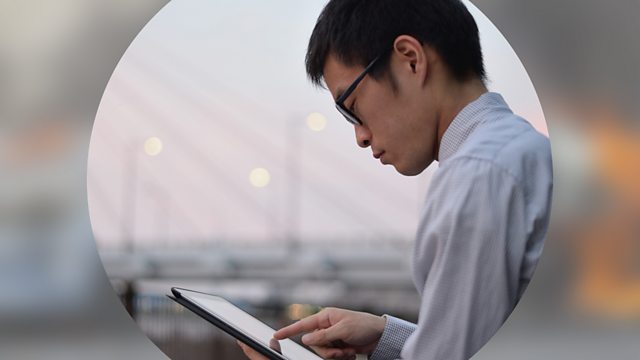 Hong Kong airport is operating normally again
The clear-up follows a two day occupation by pro-democracy demonstrators.
Hong Kong airport is operating normally again after a two-day pro-democracy occupation led to the cancellation of hundreds of flights.
The Governor of Indian administered Kashmir says a security clampdown in the region is expected to be lifted later this week.
Australian police say they've arrested six people in a major drugs raid which seized sixty million dollars' worth of ecstasy and methamphetamine.