Main content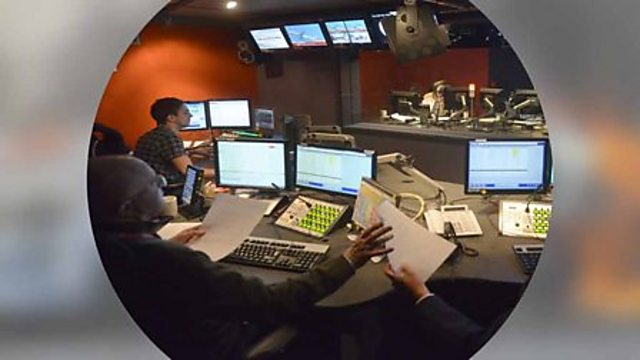 Is America 'bumbling into war with Iran'
Live news, business and sport from around the world.
Senior members of the Democratic Party in the United States have warned Donald Trump of the danger of inadvertently slipping into a war with Iran. Congressional leaders attended a hurriedly arranged White House briefing after Iran shot down an American surveillance drone.
The US Senate has voted to block billions of dollars of arms sales to Saudi Arabia and other Arab countries. In a rare bi-partisan rebuke of President Trump's plans, the Republican-led senate approved three resolutions to halt the eight billion dollar arms deal.
Joy Harjo has been appointed as the United State's new poet laureate - the first Native American to hold the position. Harjo is a member of the Muscogee Creek Nation She is known for such works as 'The Woman Who Fell From the Sky' and 'In Mad Love and War'.
Last on

Broadcast