Main content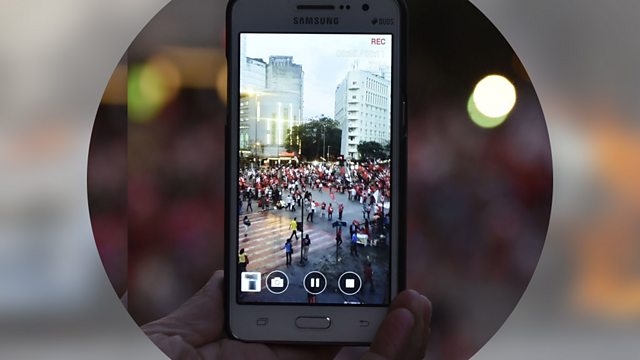 Urgent meeting called in Geneva to discuss Ebola in Uganda
A five year old boy who crossed into Uganda from eastern Congo died from the disease.
The World Health Organisation has called an emergency meeting in response to the news that Ebola has spread to Uganda from the east of the Democratic Republic of Congo.
A 9/11 first responder gives us his response to Jon Stewart's impassioned plea for financial support for survivors of the 2001 terrorist attack.
A new study has found that on average people could be ingesting approximately five grams of plastic every week, which is about the equivalent weight of a plastic credit card.