Main content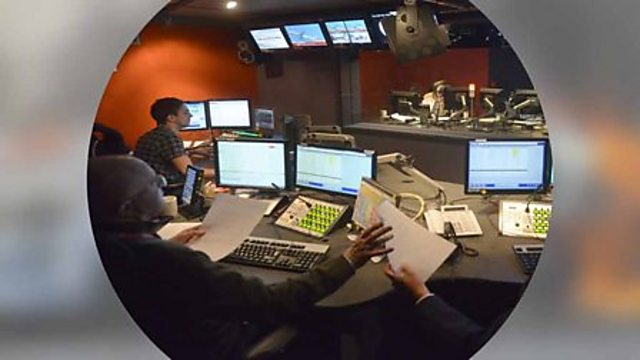 Putin and Kim pledge stronger ties
Live news, business and sport from around the world.
North Korean leader Kim Jong-un and Russia's President Vladimir Putin are attending a summit meeting. They are meeting on Russky island near the city of Vladivostok in Russia's far east.
Three of the most controversial figures on Sudan's ruling transitional military council have offered their resignations - one of the key demands of the protest movement. A mass demonstration is planned for Thursday with trainloads of activists arriving at the capital, Khartoum.
Mozambique is braced for another cyclone following the devastation of Cyclone Idai last month, which killed hundreds of people and left thousands homeless. Cyclone Kenneth is also predicted to hit Tanzania, bringing winds of up to 200km/h and torrential rain.
Last on

Broadcast