Main content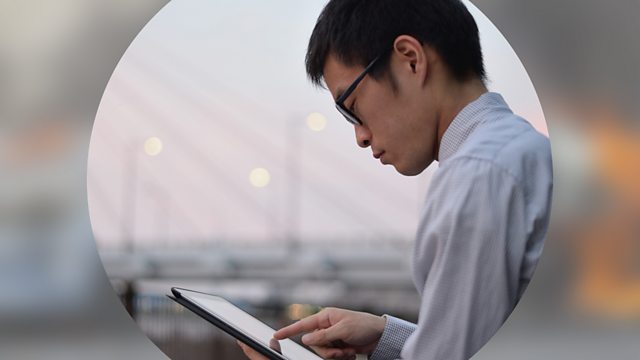 Sri Lanka attacks: authorities assessing possible IS involvement
About 60 people have been arrested
Authorities in Sri Lanka say they're looking into claims that the Islamic State group was behind the bombings on Easter Sunday.
Saudi Arabia has executed 37 people in a single day for terrorism-related crimes.
And here in the UK, Brexit talks have resumed with fresh attempts to oust the Prime minister, Theresa May, from office.