Main content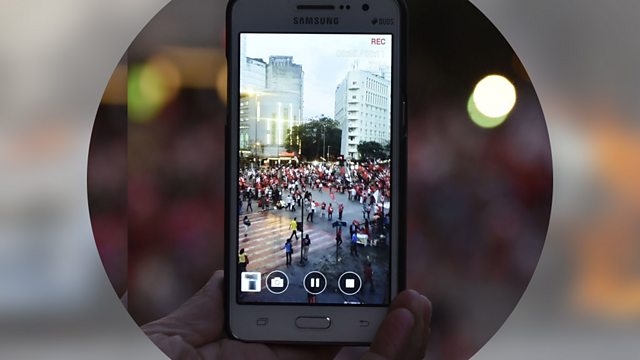 Sri Lanka: the number of dead rises to 359
The victims were killed on Easter Sunday
The number of dead following the suicide bombings in Sri Lanka on Easter Sunday has risen to 359.
The plane manufacturer Boeing releases its first set of financial results since March's deadly Ethiopian Airlines crash involving one of its aircraft.
And we have a report from Ghana, which is among the first African countries to try a malaria vaccine.