Main content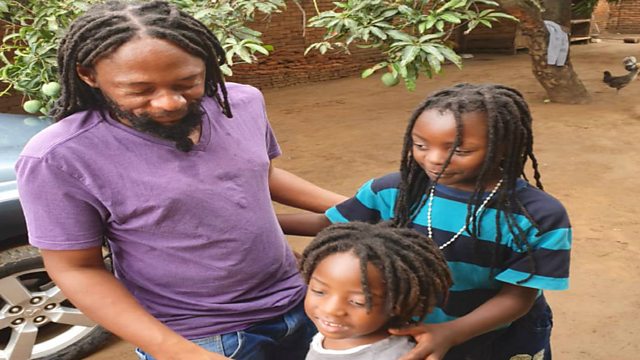 Malawi court rules in favour of dreadlocks in schools
Dozens of parents whose children were excluded bombard lawyer
Some 74 parents of children who have been excluded from schools in Malawi because they have dreadlocks have contacted the lawyer who is fighting to allow one schoolgirl back into the classroom.
More than 90 Ugandan women and girls who were trafficked across the border to Kenya have been rescued and returned home, according to Ugandan authorities.
Egypt, Ethiopia and Sudan have reached an initial agreement on the filling and operation of a mega dam being built on the River Nile.
(Image: Many schools barn pupils with dreadlocks. Credit: Ras Esaias)