Main content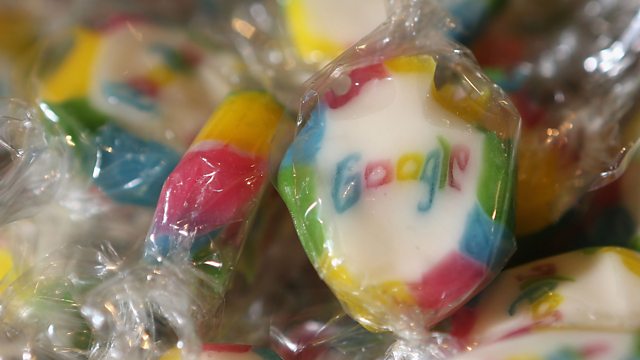 Google's co-founders step down from parent company
Larry Page and Sergey Brin will leave their roles as Alphabet CEO and president
Larry Page and Sergey Brin will leave their roles as Alphabet CEO and president, after two decades. Google's current CEO, Sundar Pichai, will become CEO at Alphabet. We get reaction from Stuart Miles, founder of tech website Pocket-lint.
A US intelligence committee says the case for the impeachment of President Trump is 'overwhelming'. But the White House has called it a 'one-sided sham process'. We speak to foreign policy reporter Amy Mackinnon in Washington DC.
And could man-made neurons improve the performance of medical implants? We speak to the team from the University of Bath in the UK which has been developing them.
Jamie Robertson is joined throughout the programme by Ralph Silva of the Silva Research Network, who's inToronto, and Yoko Ishikura, professor emeritus at Hitotsubashi University, and currently a member of the World Economic Forum's Expert Network, from Tokyo.
(Picture: Google branded sweets. Credit: Adam Berry/Getty Images)