Main content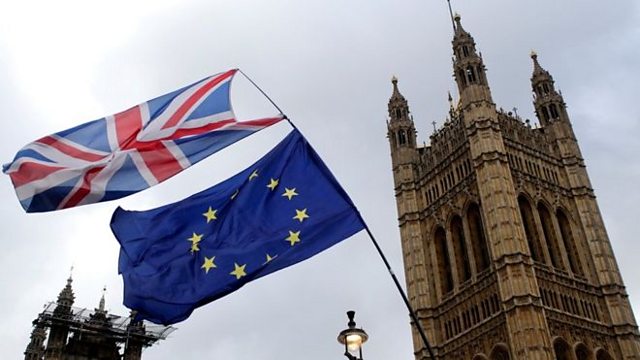 Brexit bill 'in limbo' as MPs reject timetable
MPs backed the Withdrawal Agreement Bill - but minutes later voted against the timetable.
The British government has for the first time succeeded in getting Brexit legislation approved by Parliament. However, minutes after voting to accept Prime Minister Boris Johnson's Withdrawal Agreement Bill, politicians rejected a proposal to rush through legislation formalising Britain's withdrawal from the European Union in just three days. The delay means that the government is now most unlikely to meet the current Brexit deadline of the thirty-first of October. We ask businesses from both sides of Brexit debate what they think about this latest development.
Also - we look at Canada where Justin Trudeau has secured a narrow victory and a second term as a prime minister. But, he has lost a majority and needs help to govern. So how will that play out?
Also in the programme, we delve into the cost of student accommodation around the world and what that means of equal access to opportunities for young people.
Plus - the rise of e-gaming industry in India.
Presenter Sasha Twining is joined by guests Mehmal Sarfraz and Tony Nash.