Main content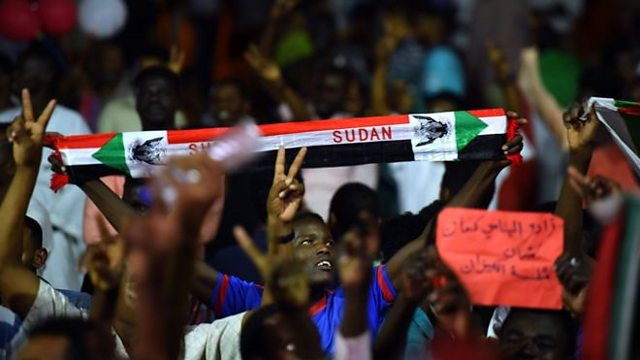 Who finances the Sudanese regime?
We're looking into the money behind the regime the protesters are trying to overthrow.
Thousands of people have marched across cities in Sudan to condemn the killing of protesters after the country's ruling generals and the opposition said they would resume talks aimed at forming a new transitional government. The demonstrators on Thursday were heeding a call for a "million-man march" to protest the killing of four school children at a rally earlier this week. We look into the financing behind the regime the protesters are trying to overthrow.
The trade dispute between South Korea and Japan is about to get worse - with Tokyo poised to remove South Korea from its so-called 'white list' - those countries that can trade with Japan with minimum restrictions.
When the dust settled after this year's national election in India, it was striking that Prime Minister Narendra Modi's BJP had won heavily in huge swathes of the country - with the glaring exception of the south. But is that about to change?
And with just 90 days until the UK is due to leave the EU, we ask how prepared businesses are.
Presenter Fergus Nicoll is joined by guests Alison van Diggelen in Silicon Valley and Jasper Kim in Seoul.
PHOTO: Sudanese protesters, Getty Images