Main content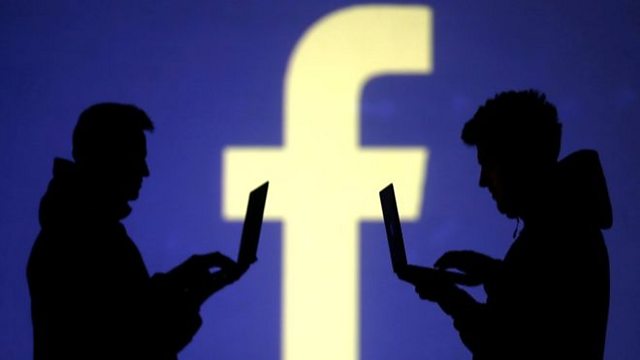 Facebook keeps growing despite privacy probe
$3bn set aside to cover the potential costs of an investigation into privacy practices.
Facebook has said it will set aside $3bn to cover the potential costs of an investigation by US authorities into its privacy practices. However, the social media giant also said total sales for the first three months of the year jumped 26% to $15.08bn, narrowly beating market expectations.
Today marks six years since more than a thousand workers at the Rana Plaza garment factory in Bangladesh lost their lives when the factory building collapsed. There have been more stringent safety measures implemented in factories in Bangladesh since the accident, but trade unions in the country are concerned over whether these standards will continue to be upheld in the future.
We are also taking a closer look at Boeing's importance for the US economy, following the crisis surrounding its 737 MAX jets.That model was grounded worldwide due to safety concerns after two fatal crashes in Ethiopia and Indonesia.
The UK government has approved plans for the Chinese telecoms giant, Huawei to provide "non-core" equipment such as antennae for the UK's 5G network. That's despite both senior ministers and the United States raising security concerns about its involvement.
Also in the programme - film fans are queuing outside cinemas across the UK to be the first to see one of the biggest movies in cinema history, "Avengers: Endgame". But how big is this film going to be? And, Microsoft Paint programme has been given a stay of execution - it has been confirmed it will remain a part of Windows for now. But why are some people so attached to it?
Presenter Vivienne Nunis is joined by guests Alexis Goldstein in Washington and Jasper Kim and Seoul.