Main content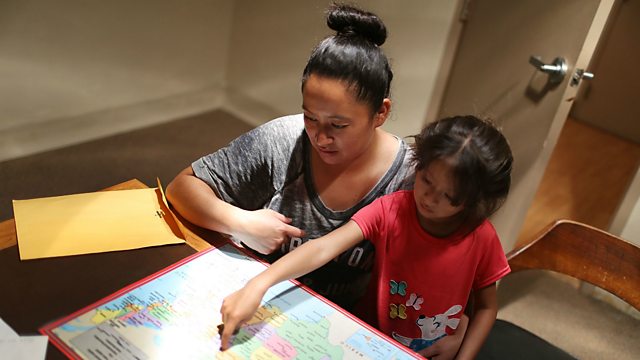 US Midterms: Migration Issue Divides Texas
We hear from Texas where migration is a key issue in the coming midterm election.
We report from Texas, where migration has become an emotive political question.
Also: the rush to see a rare Beluga whale on the river Thames; Colombian writer Hector Abad about his latest book The Farm.
Panellists: Rana Mitter, Professor of the History and Politics of Modern China; and Robtel Neajai Pailey, Liberian academic and author.
(Photo: Immigrants Reunited With Their Children After Release From Detention In Texas. Credit: Getty)