Main content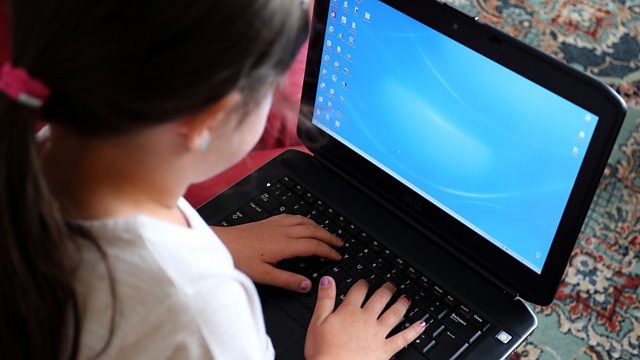 Is Screen Time Bad for Children?
Doctors say there's no good evidence that screen time is "toxic" to health
Leading paediatricians say that there is little evidence that screen use for children is harmful, and that parents should worry less as long as they have considered the effect on their child. Also, we bring you the latest on the government shutdown in the United States as the House of Representatives votes to end it. We hear from a government worker who has been affected. And have you heard of Januhairy? It's a campaign encouraging women to grow their body hair. We speak to two people taking part.
(Photo: Child using a laptop computer. Credit: Peter Byrne/PA Wire)