Main content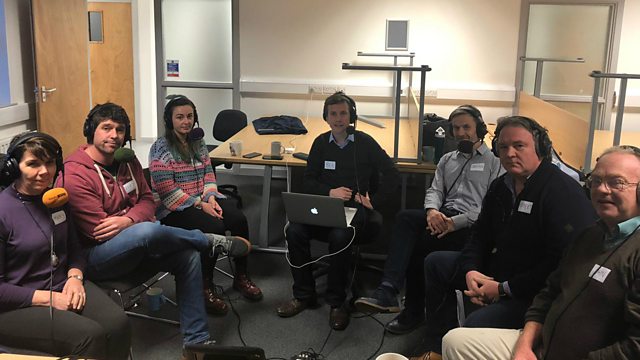 OS Brexit Debate Tour: Northern Ireland
As politicians in the UK discuss the deal to leave the EU, we'll be live in Northern Ireland near the UK-Irish border.
As the UK parliament debates on whether to approve the plan to leave the European Union, OS is travelling around the UK talking to voters. Today Ben James is in Coleraine, Northern Ireland with people who live near the UK-Irish border. The majority of people here voted to remain in the European Union two years ago and the issue of the border has become crucial in the negotiations. We will be asking them what they think of Theresa May's deal and what it could mean for them.
Also, we hear the latest from France where President Macron has dropped the rise in fuel taxes which have caused unrest throughout the country.
(Photo: OS broadcasting from Coleraine, Northern Ireland)