Main content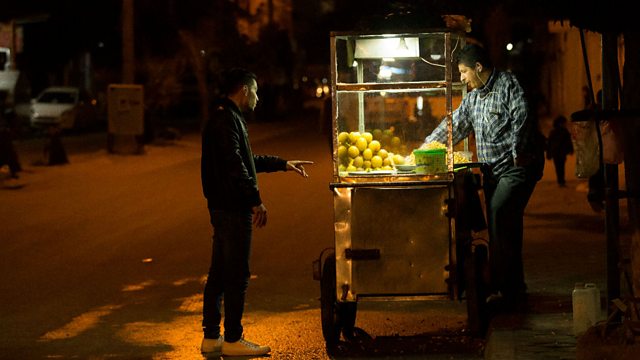 What's it like living in Gaza?
BBC OS gives a vibrant account of the day's events with explanation and reaction from those involved.
We hear from Gazans about daily life in the Palestinian territory as funerals are held in Gaza for 58 people who were killed on Monday when Israeli troops opened fire during Palestinian protests.
Picture:A Palestinian vendor sells fruits in Gaza City on February 16, 2018
Picture credit: MOHAMMED ABED/AFP/Getty Images