Main content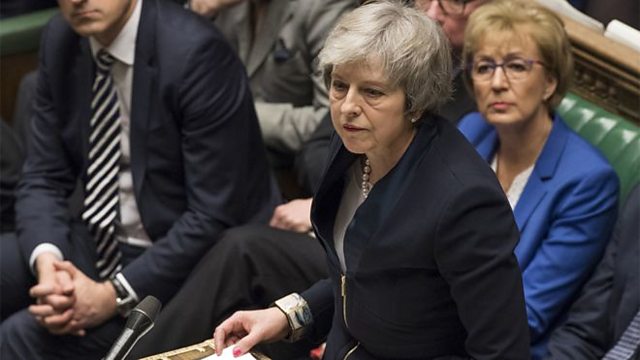 Brexit: May Faces Confidence Vote
Interviews, news and analysis of the day's global events.
Special broadcast from Westminster: a day after an historic defeat for the UK government's Brexit deal. Does anyone have a Plan B? And whats the view from the European Union. Today, the Mrs May faces an opposition motion of no confidence and the clock is ticking towards crashing out of the EU with no deal.
Also on the programme: a report looking at South Africa's education system and we will hear from those caught up in the attack in the Kenyan capital Nairobi.
(Photo credit: UK PARLIAMENT/MARK DUFFY)