Main content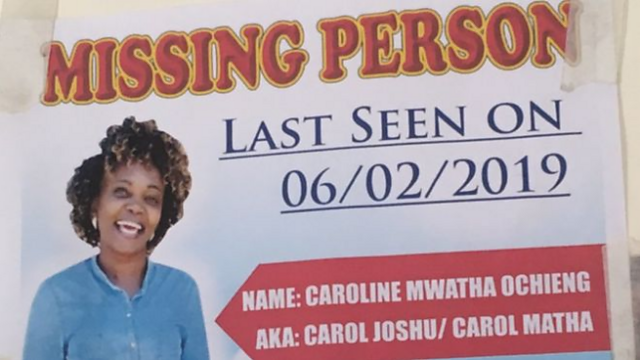 Missing Kenyan human rights activist found dead
Caroline Mwatha was a leading campaigner against extra-judicial killings by the police
Kenyan human rights activist, Caroline Mwatha, has been found dead after being missing for a week. The police believe they know why she died.
Plus, Liberia loses millions of dollars a year to illegal fishing. So why is the government's proposal to tackle this worrying local fishermen?
And a Netherlands court hears accusations that oil giant Shell was complicit in the executions of nine Ogoni activists in 1995.