Main content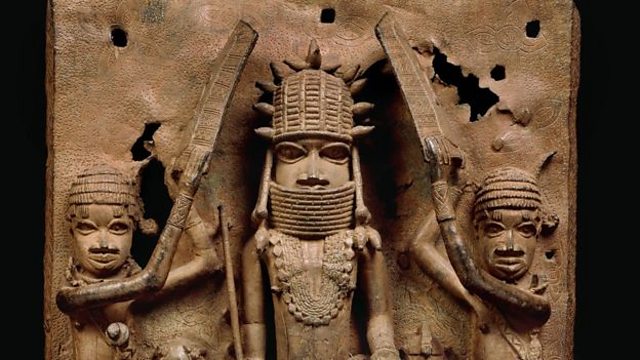 Priceless African art could be returning to the continent.
The British Museum and the French government are working with Nigerian officials
Priceless African artefacts seized during the colonial era and displayed in European museums could be on their way back to the continent - at least temporarily.
And can a cashless society stop corruption? Ghana's government seems to think so. We explore the reasons why cash may still be king.
Plus, how much should private companies invest in healthcare? Business and health experts met in Addis Ababa today to discuss how and why they should.
(Image credit: British Museum)