Main content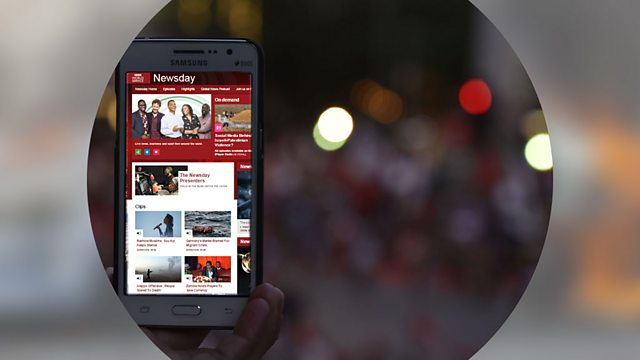 Should transgender athletes be allowed in Olympic Games?
The 2020 Tokyo Games are expected to feature the first ever trans athlete
As the International Olympic Committee is considering the inclusion of transgender athletes, we look into the row over allowing trans women to compete with female athletes.
The British Prime Minister Theresa May has used a rare television address to blame MPs for the delay to Brexit.
We get the latest about the human cost of Cyclone Idai which hit three countries in southern Africa.
Last on

BBC World Service
East and Southern Africa, News Internet, Europe and the Middle East & West and Central Africa only
Broadcast
BBC World Service

East and Southern Africa, News Internet, Europe and the Middle East & West and Central Africa only