Main content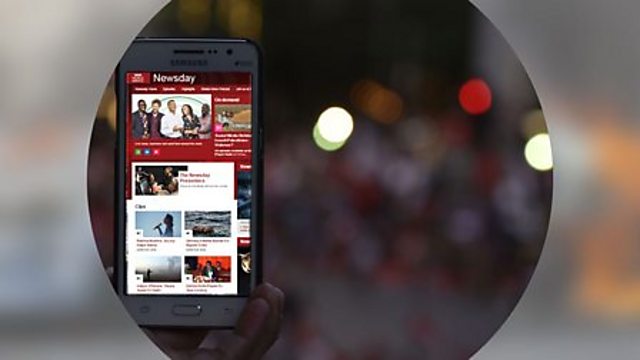 Shootings at two mosques in New Zealand
Live news, business and sport from around the world.
There are "multiple fatalities" after shootings at two mosques in the city of Christchurch, police in New Zealand have confirmed. Police commissioner Mike Bush confirmed that one person is in custody, but said it was unclear if others were involved.
Cyclone Idai has been sweeping across south -eastern Africa over the last few days. It has already claimed the lives of about 100 people in Malawi and Mozambique and has just made landfall in the City of Beira, Mozambique's 4th largest.
The US Senate has voted to overturn President Trump's National Emergency order, aimed to fund his southern border wall. Twelve Republican Senators defied their party to vote against the president's order. Minutes after the vote, president Trump tweeted that he'd veto it.
Last on

BBC World Service
East and Southern Africa, News Internet, Europe and the Middle East & West and Central Africa only
Broadcast
BBC World Service

East and Southern Africa, News Internet, Europe and the Middle East & West and Central Africa only