Main content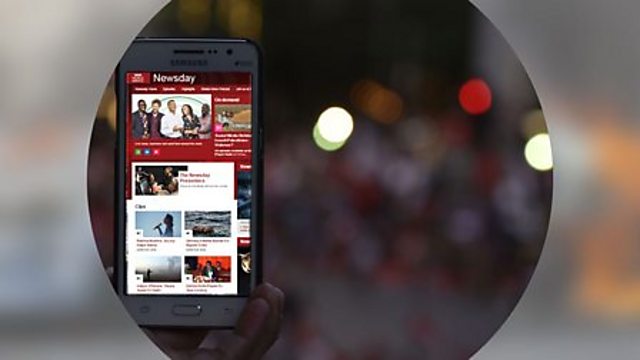 US House Approves Legislation to End Shutdown
Nancy Pelosi has become Speaker of the House
The veteran Democrat, Nancy Pelosi, has again become speaker of the US House of Representatives as her party takes charge of the chamber - ushering in a new era of divided government under President Trump.
Archaeologists in Mexico say they have made an important discovery, uncovering a temple to Xipe Tótec - the pre-Hispanic "Flayed lord". Historically, throughout the region, priests paid tribute to the deity by wearing the skin of human sacrifices.
In the Democratic Republic of Congo, the Roman Catholic Church says it knows who won the presidential election on Sunday - but it's not saying who. The National Episcopal conference says that the results it collected show which candidate has won.
Last on

BBC World Service
East and Southern Africa, News Internet, Europe and the Middle East & West and Central Africa only
Broadcast
BBC World Service

East and Southern Africa, News Internet, Europe and the Middle East & West and Central Africa only