Main content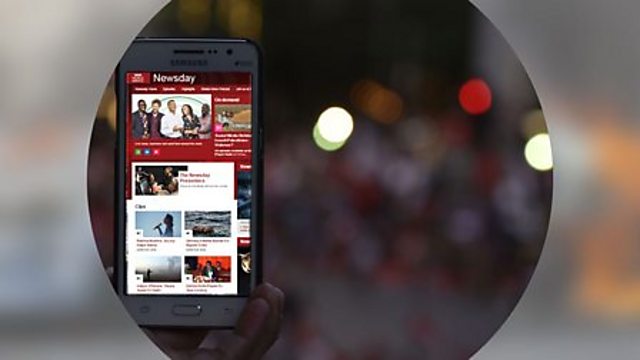 No Agreement to End US Shutdown
President Trump called a meeting with Democrat and Republican leaders
A meeting called by President Trump to discuss the budget dispute that's led to a partial US government shutdown has broken up without agreement. Republican and Democrat Congressional leaders accused each other of intransigence.
Apple has warned investors that its latest revenue figures will be sharply lower than previously expected. The company said it hadn't foreseen the scale of the economic slowdown in some emerging markets, particularly China.
In the Democratic Republic of Congo people are on tenterhooks following elections last weekend. The electoral commission say initial results could now be delayed beyond Sunday's deadline.
Last on

BBC World Service
East and Southern Africa, News Internet, Europe and the Middle East & West and Central Africa only
Broadcast
BBC World Service

East and Southern Africa, News Internet, Europe and the Middle East & West and Central Africa only