Main content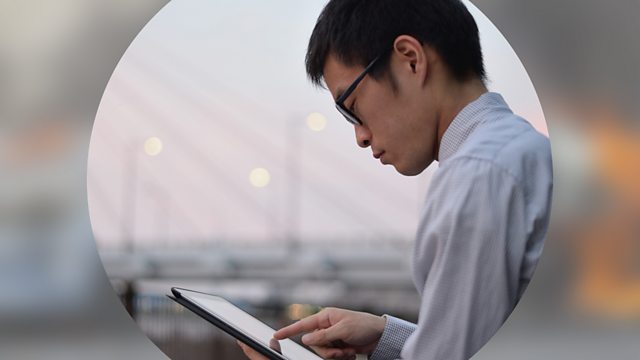 Mexican Political Couple Dead in Helicopter Crash
Live news, business and sport from around the world.
Martha Erika Alonso, the new governor of the central state of Puebla, died with her husband Rafael Moreno, a senator and the former governor of the same state, when their helicopter crashed.
A paediatrician in Yemen sends us her view in the middle of one of the worst humanitarian crises in the world.
.
How easy is it to make it as a young musician in Botswana? With limited job prospects, some will do whatever it takes to make music a career.