Main content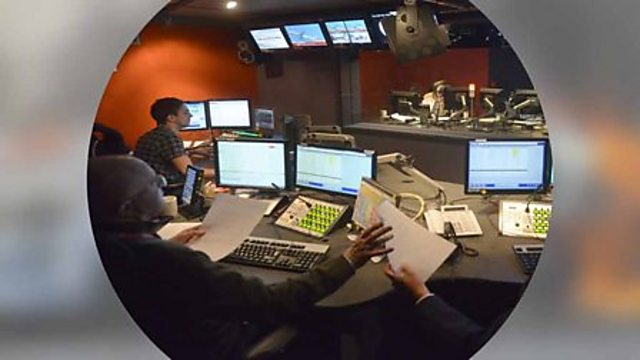 Ceasefire Comes into Effect in Yemen
Saudi Arabia and Iran have both welcomed the truce
Saudi Arabia and Iran have both welcomed a truce signed by their Yemeni allies, the government and the Houthi rebels. A Saudi diplomat said the kingdom and its partners strongly supported the agreement to withdraw both sides' troops from the port of Hudaydah.
French police have shot dead the man who attacked Strasbourg's Christmas market on Tuesday, the interior minister has said. A police unit came across Cherif Chekatt in a Strasbourg street and shot him after he opened fire.
The latest test flight by Sir Richard Branson's Virgin Galactic successfully rocketed to the edge of space and back. The firm's SpaceShipTwo passenger rocket ship reached a height of 82.7km, beyond the altitude at which US agencies have awarded astronaut wings.
Last on
BBC World Service
except Americas and the Caribbean, Australasia & South Asia
Broadcast
BBC World Service

except Americas and the Caribbean, Australasia & South Asia