Main content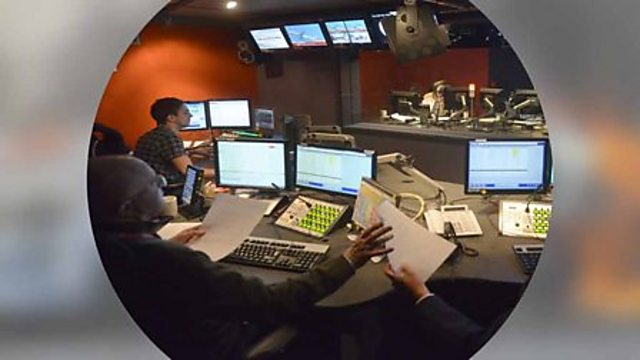 Hurricane Florence Bears Down on US
It's the most powerful storm to threaten the Carolinas in nearly three decades
Hurricane Florence - the most powerful storm to threaten the Carolinas in nearly three decades - is expected to strengthen, say forecasters. Officials warn there is a chance of "life-threatening inundation from rising water" over the next 48 hours as Florence heads for the US East Coast.
A 10,000 strong swarm of mosquitoes will soon be unleashed in Burkina Faso. The swarm is the latest weapon in the war against malaria.
George Weah is now keeping busy with politics as the President of Liberia, but when he played for his national team he always wore the number 14 jersey...until now. Last night that jersey was officially retired during a friendly between Nigeria and Liberia.
Last on

Broadcast