Main content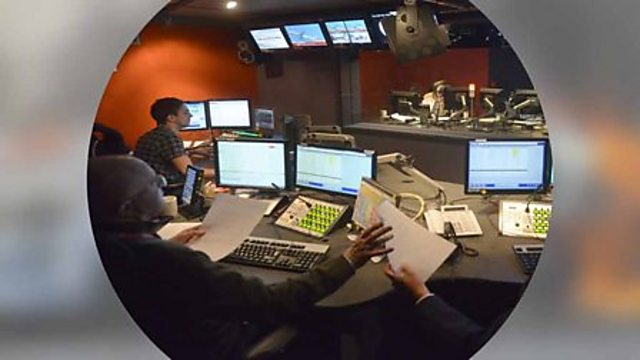 Trump Official: 'I'm Part of the Resistance'
Official asserts that colleagues are working to frustrate parts of the President's agenda
In a New York Times editorial, an unnamed senior official within the Trump administration asserts that US government colleagues are working to frustrate parts of the President's agenda, in order to preserve America's democratic institutions.
We go to Japan where a search and rescue effort is underway following an earthquake on the northern island of Hokkaido on Thursday morning local time.
The murder of Sharon Otieno - who was 7 months pregnant – has caused outrage in Kenya. She said she had an affair with a provincial Governor. His aide has been arrested by police and the testimony of a journalist who had to jump from a moving car to escape also being killed has brought increased focus on the case.
Last on

Broadcast