Main content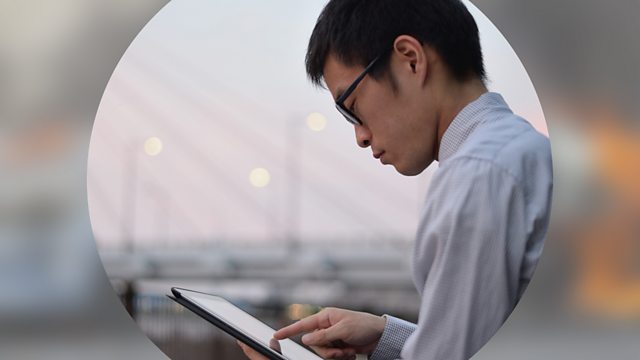 U-turn On US Mexico Migrant Family Policy
President Trump ends the practice which saw children separated from their parents after crossing the US border illegally.
BBC Newsday's Shaimaa Khalil is in Mexico looking at why many families cross the US-Mexico border.
The Russian arm of the fast-food chain Burger King has apologised after offering women a reward of thousands of dollars and free burgers for life if they got pregnant with a World Cup player.
San Francisco's first female black mayor, London Breed, talks to us about her victory.