Main content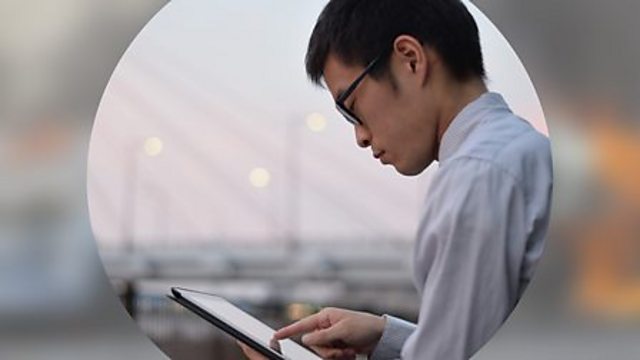 President Heckled by Democrats Over Child Migrants
Pressure grows over Trump's policy of placing children in separate detention centres.
The US withdraws from the UN human rights council - calling it a 'cesspool of political bias'.
And are we closer to peace on the Eritrea/Ethiopia border - as Eritrea send a delegation to deal with the issue?