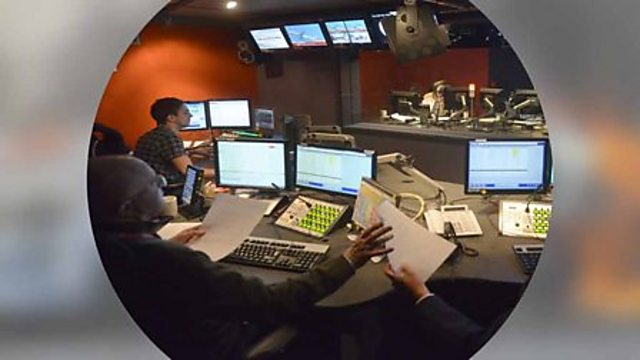 New Eruption at Guatemalan Volcano
Fresh eruptions of the Fuego volcano in Guatemala have prompted a new wave of evacuations of panicked residents on the slopes below. The official number of people killed in Sunday's eruption has risen to seventy-three, with many more missing.
Ethiopia's governing coalition has announced it will fully accept and implement the peace deal that ended its border war with Eritrea. It says it will accept the outcome of a 2002 border commission ruling, which awarded disputed territories, including the town of Badme, to Eritrea.
South Africa's economy has declined by more than 2 per cent in the first three months of this year. It's the sharpest fall in almost a decade and it has affected key sectors like mining, manufacturing and agriculture.
Last on