Main content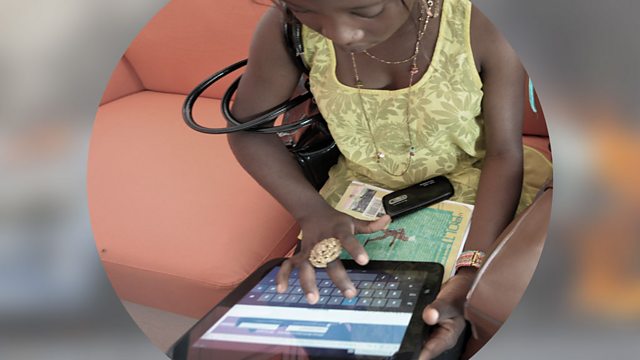 Gambian Villagers Say They Were Witch-Hunt Victims
They claim they were victimised during Yahya Jammeh's tenure
We go to the Gambia to hear about villagers who say they were accused of sorcery and rounded up by security forces when former president Yahya Jammeh was ruling the country.
Ukrainian police believe that Arkady Babchenko, a prominent critic of President Putin, has been shot dead in Kiev because of his work as a journalist.
And we meet, Kokoko, a six-piece band from the Democratic Republic of Congo who have made their own instruments from junk.