Main content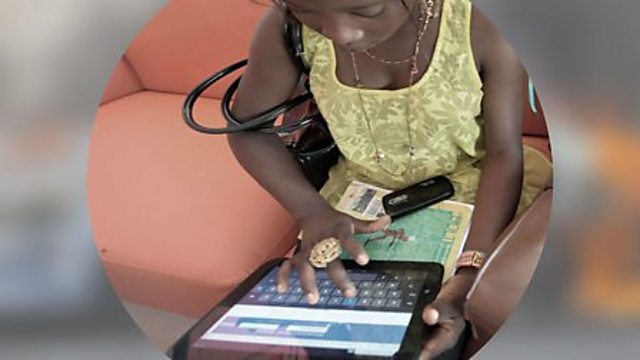 Lake Victoria: Freshwater Species Face Extinction
Three quarters of all freshwater species in Lake Victoria are 'at risk of extinction'
New research shows that three quarters of all freshwater species in Lake Victoria are at risk of extinction. The International Union for Conservation of Nature blames industrial and farming pollution.
Vatican treasurer Cardinal George Pell will stand trial on historical sexual assault charges, a court has ruled. Cardinal Pell formally pleaded not guilty to the charges on Tuesday. He has consistently denied any wrongdoing.
The Israeli Prime Minister - Benjamin Netanyahu - has stepped up pressure on the United States to pull out of the 2015 nuclear deal with Iran. He held a primetime address on Israeli TV to present what he called evidence of a secret Iranian nuclear weapons programme.