Main content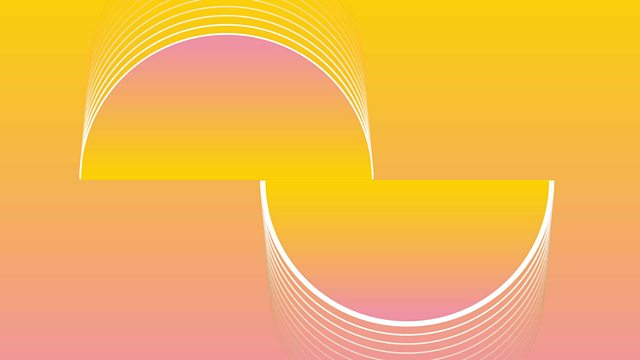 Apple Blames China As It Cuts Forecast
Global business news, with live guests and contributions from Asia and the USA.
Apple has warned investors about its growth in the most recent quarter, citing weaker sales in China. Share prices sank more than 7% in after hours trade, extending their more than 28% slide since November. The BBC's North America Technology correspondent Dave Lee gives us the latest. Having lost nearly 400 points, the Dow Jones index finished the session today much where it had been at the start. Susan Schmidt, head of US equities at Aviva Investors in Chicago, explains why US shares are currently going nowhere. For the first time in nearly 100 years lots of copyrighted works have lost their protection and become public property in the United States. Jennifer Jenkins, a law professor at Duke University and co-author of 'Bound By Law', a comic book about copyright, fair use, and intellectual property tells us about the significance of unfreezing the US public domain. Plus, Rebecca MacKinnon from the New America think tank on Netflix's decision to pull an episode of the show Patriot Act from its service in Saudi Arabia.
All this and more discussed with our two guests throughout the show: Tony Nash, Chief Economist at the consultancy Complete Intelligence, in Houston, Texas.And Jyoti Malhotra, Editor, National & Strategic Affairs at The Print website, in Delhi.
(Photo: Tim Cook, CEO of Apple Credit: Getty Images.)