Main content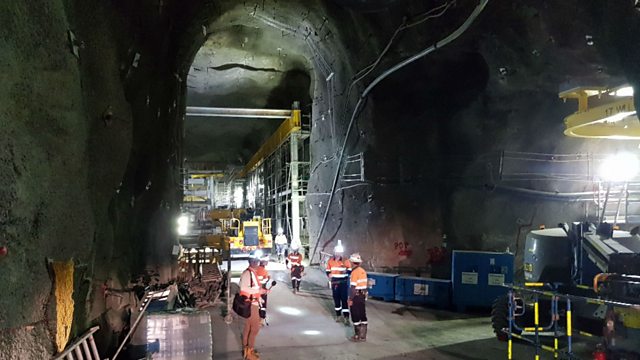 Live from Mongolia: Copper Mining and Dinosaur Tourism
Roger Hearing is live from the Gobi Desert for the first of three special programmes.
A special programme with Roger Hearing live from the huge landlocked East Asian nation of Mongolia. We're based at Oyu Tolgoi, one of the world's largest copper mines that accounts for a third of Mongolia's GDP and almost 90% of its exports. We take a look at how the extraction of minerals dominates the economy and meet a nomadic herder whose livelihood is being affected by the mine's expansion. Plus, how dinosaurs are helping the Mongolian tourism industry.
Roger is joined by Baigalmaa Shurka of Oyu Tolgoi mine and Professor Julian Dierkes, a Mongolia specialist at the Institute of Asian Research at the University of British Columbia in Vancouver, Canada.
(Photo: Oyu Tolgoi Copper Mine Credit: BBC)