Main content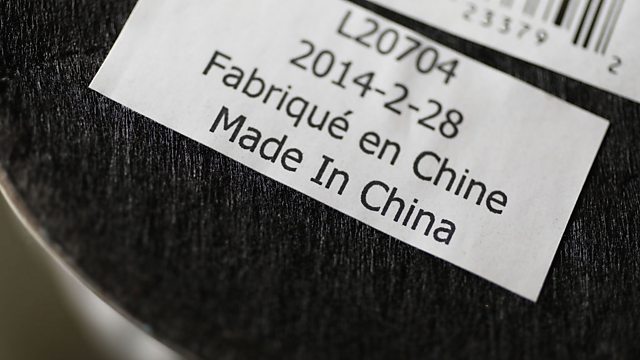 US-China Trade War
Global business news, with live guests and contributions from Asia and the USA.
President Trump has announced tariffs of twenty five per cent targeting fifty billion dollars' worth of Chinese goods that contain industrially significant technologies. China has vowed to respond. We hear from Dr. Rebecca Harding, an independent economist specialising in trade and trade finance and boss of Coriolis Technologies.
Tough times are facing bloggers in Tanzania. This week regulations have come into force requiring them to register with the government or shut down. Elsie Eyakuze runs a blog on the intersections of Tanzania, feminism and modernity, called The Mikocheni Report. She tell us why she's suspended her blog
A big problem for Africa is still access to electricity that is affordable and reliable so what about harnessing the sunshine? We speak to Mansoor Hamayun, the boss and co-founder of the solar energy company BBOXX. which operates in Rwanda, Kenya, Togo and now the DRC.
Petabytes and petaflops are measures of computer processing power and memory on an unimaginably huge scale. And the world's latest super computer has lots of them. It's called summit, and is twice as powerful as its closest rival. Our tech reporter Zoe Kleinman tells us about the race to develop it.
We link up with our sister station, Marketplace and this week host, Kai Ryssdal has been talking to Ajit Pai the head of the Federal Communications Commission and the man behind the decision to end net neutrality in the US.
And we are joined throughout the programme by Robert Milliken, economist correspondent in Australia.
(Photo: President Trump announces tariffs on 50 billion dollars worth of Chinese goods. Credit: Joe Raedle/Getty Images)