Main content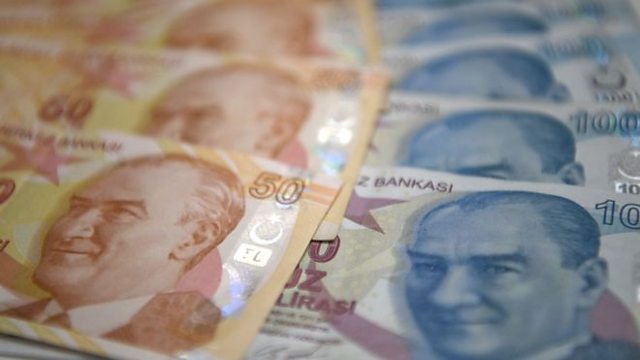 Turkish Lira Rallies After Emergency Rate Hike
The Turkish Lira has lost about 20 percent of its value so far this year.
The Turkish Lira has lost about 20 percent of its value so far this year. We hear from Bulent Aliriza, director of the Turkey Project at the Center for Strategic and International Studies in Washington. Lucy Sheriff reports from Bogotá on Colombians' concerns with the economy in the run up to Sunday's presidential election. Also, a new portable DNA sequencer is offering hope of reversing the spread of tuberculosis in the developing world. We speak to two of those involved in the effort in Madagascar - Dr Simon Grandjean Lapierre of the Global Health Institute, and Dr Niaina Rakotosa-mimanana Institut Pasteur in Madagascar. Plus, you may have been caught up over the last few years in Scandinavian feel-good culture. The Danish have hygge - defined as "a feeling or moment, whether alone or with friends, at home or out, ordinary or extraordinary as cosy, charming or special. Think log fires and candlelight. There has also been Swedish lagom - defined as "frugal, fair and creating balance". Now Finland has joined in with a crude alterantive to the civilised Nordic niceness. It's called kalsarikannit - or that "feeling when you are going to get drunk home alone in your underwear - with no intention of going out." There is a book about to be published here in Britain about it - called PantsDrunk - The Finnish Path to Relaxation. The author Miska Rantanen tells us what's behind it.
We're joined throughout the programme by Peter Morici, professor of international business at the university of Maryland in Washington and Lucy Alexander, a journalist working for the London Times in Tokyo.