Main content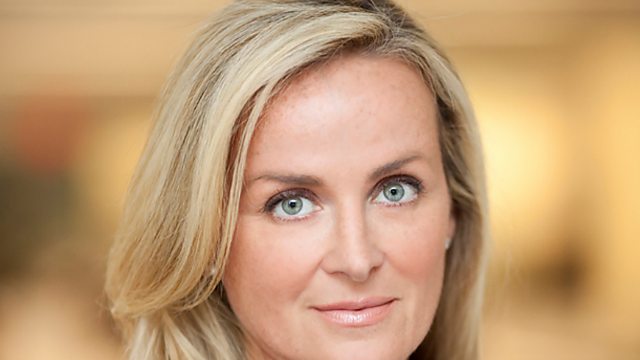 Suzanne Scott Becomes Fox News CEO
Global business news, with live guests and contributions from Asia and the USA.
Suzanne Scott is the new chief executive of Fox News and the Fox Business Network. She's been with the network since it started almost 22 years ago and was most recently the head of programming. So is this the end of the sexual harassment headlines for Fox? Jason Schwartz reports for Politico in Washington DC.
'Talking trade with the Vice Premier of the People's Republic of China, Liu He.' That's a verbatim tweet from President Trump - so what did they discuss? We hear from our New York Business Reporter, Kim Gittleson.
With elections coming in Zimbabwe, the BBC's Vivienne Nunis reports on some economic difficulties in Bulawayo.
Is there any point in going to business school; is it worth the time and expense to get the three magic letter after your name? We speak to Professor Martin Parker who's been teaching in business schools for 20 years.
We cast the net a little wider to draw in some of the business headlines from elsewhere in the world, crossing to Jakarta and the BBC's Rebecca Henschke.
And joining us throughout the programme are Therese Tucker, CEO and founder of Blackline, an accounting software company - she's with us from Los Angeles. And in Hong Kong, Andrew Peaple, Deputy Asia Finance Editor for the Wall Street Journal.
(Picture: Suzanne Scott: Credit: FOX News)